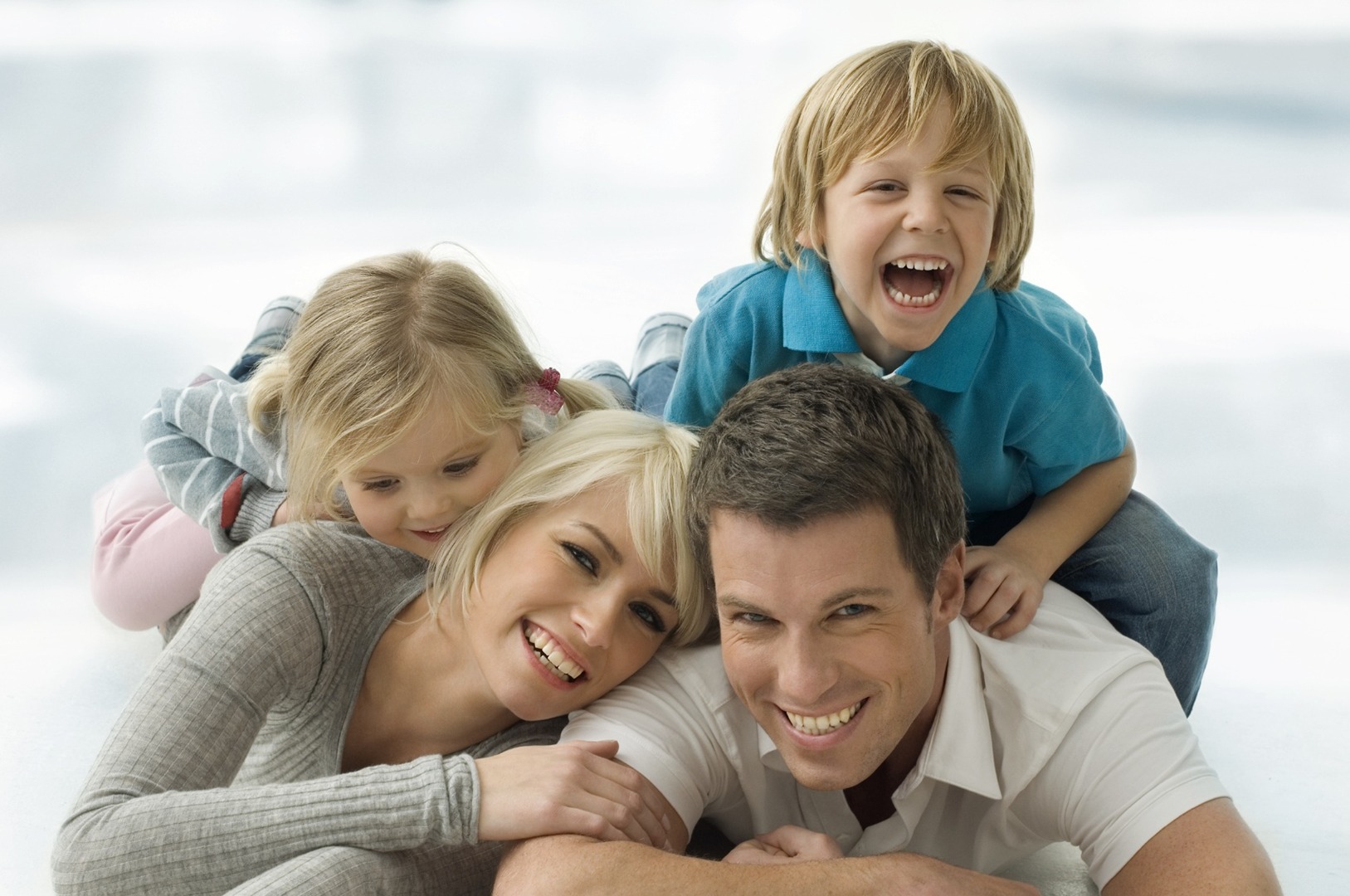 Our Approach
Founded in March 2003, Zein Travel and Tourism (ZTT) is one of Jordan's leading travel agencies serving individuals and corporations across the Middle East. The company offers airline ticketing services – guaranteeing best prices and routes – worldwide hotel bookings and transfers and provides corporations with continuous updates on airline offers and rates.
ZTT is owned and managed by Zein Jumean, who has approximately 35 years of experience in the region's airline industry. Zein started her career working with the sales and ticketing department at Middle East Airlines (MEA) where she worked for 22 years in various capacities. Zein has a strong network of contacts with all airlines and leading hotels, as well as established strong partnerships with tour operators worldwide.
Meet the Team
For the best deals, plan your next journey with ZTT! 1,200,000+Hotels. Limited Time Offers. Great Prices. Exclusive Rates. Easy & Fast Booking. Secured Payment. Flights to 5,000+ cities. Trusted Travel Expert. No Hidden Fees. 500+ Airlines Worldwide.
We Offer the Best Deals On Flights Worldwide. Book Flight + Hotel & Save More. Honest Price. Secure Payments. Book A Package & Save BIG. More Flight Combinations. Instant Confirmation. Secure Booking. Unrivaled Inventory. All Major Airlines. 24/7 Customer Support