Vacation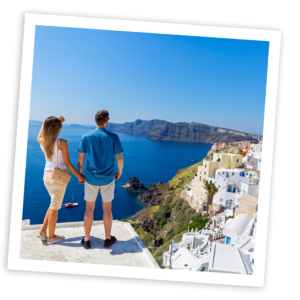 When it comes to vacations, there are as many ways to explore the world as there are people on it. Our family,Study or honeymoon vacations connect you with each other and your destination. If you want it all, our all-inclusive or luxury vacations have you covered at some of the world's most popular resorts. Do more with our casino or golf and spa vacations. Take a journey with our exotic vacations. Whether you're planning a cruise or a last-minute break to your favorite city—your Liberty Travel vacation consultant can match you with a vacation package that's just your style.
Vacation Types
Explore our different vacation types.
Exclusive Vacation Packages & Services
Enjoy a more enriching travel experience with special amenities and unique services designed to connect you with the people you meet and places you visit.

Enjoy a personalized beach getaway that celebrates the beauty, culture, and nature of your destination through special sightseeing and exciting experiences.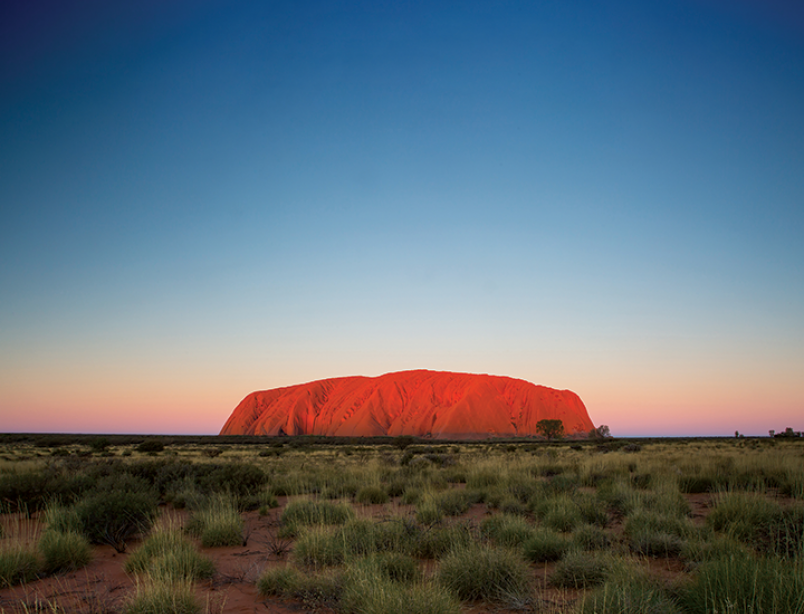 Start checking off your wander list on these custom trips to the world's most epic destinations with an added touch of personal service from a Travel Butler.